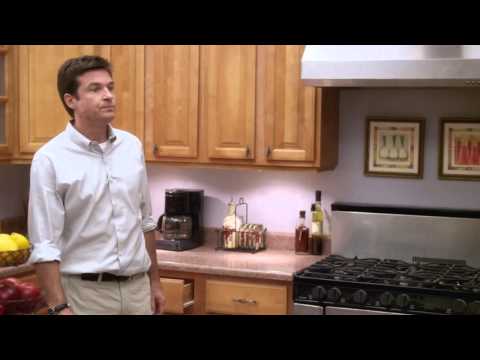 1 tag
The Office (US) Season Finale
The Tardis materializes in the parking lot of Dunder Mifflin.  The 10th doctor runs into the office and grabs Nellie by the hand.  The two disappear into the tardis.  Shortly thereafter, it disappears. After the Tardis disappears Dwight looks directly into the camera and says… "FALSE, David Tennant ceased to be the Doctor in 2010." Roll credits.
Harry Potter Character or Hideous Skin Disease? |... →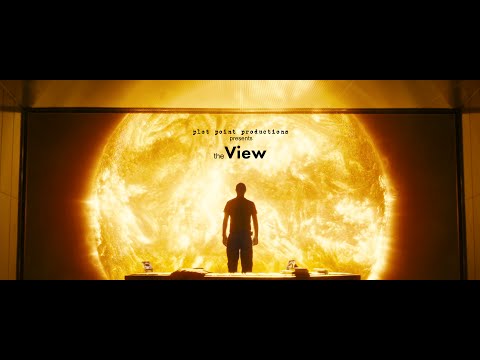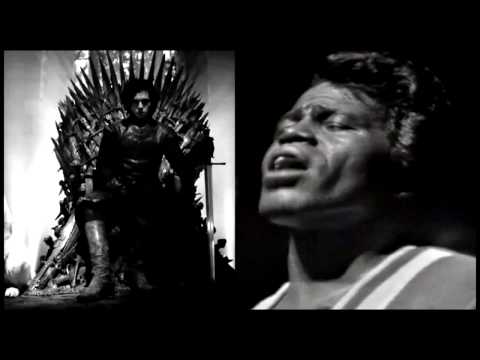 'Game Of Thrones' Season 3 Opens With Every... →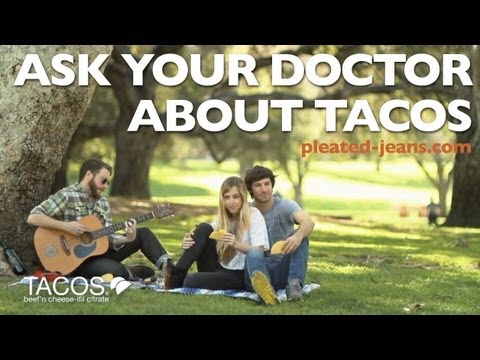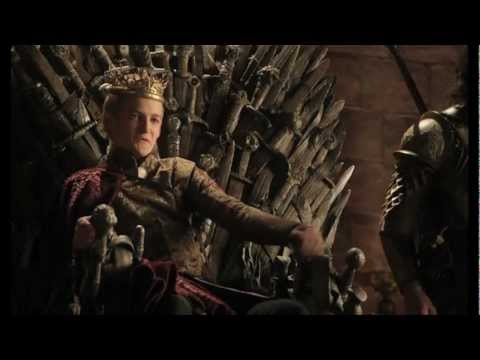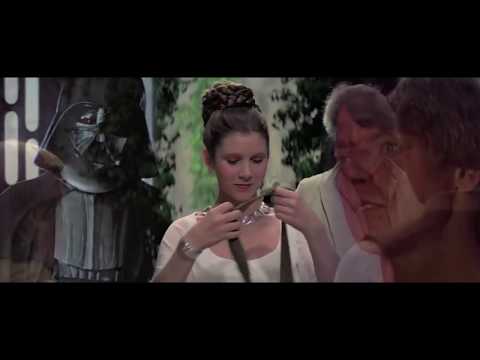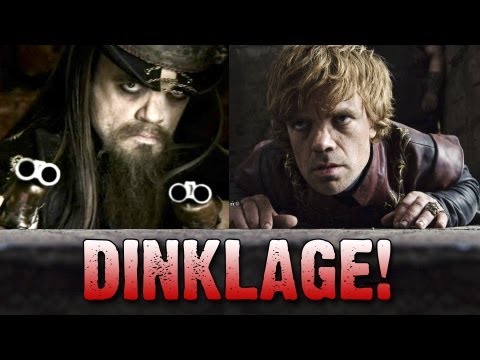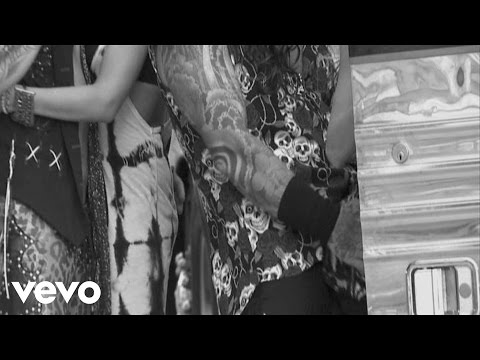 Watch
(via Sesame Street video mashed up with Beastie Boys's "Sure Shot")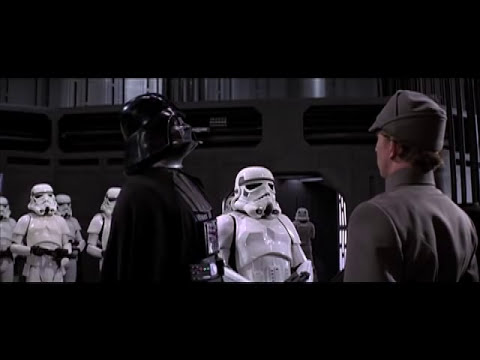 Baby It's Cold Outside
The song "Baby it's cold outside" never references Christmas, but is still considered a Christmas song. Therefore the criteria for something to be considered a Christmas song can be merely mentioning cold weather. Following that logic, the following are now officially Christmas songs… Led Zeppelin - Immigrant Song Styx - Snowblind Metallica - Trapped Under Ice (Feel free to...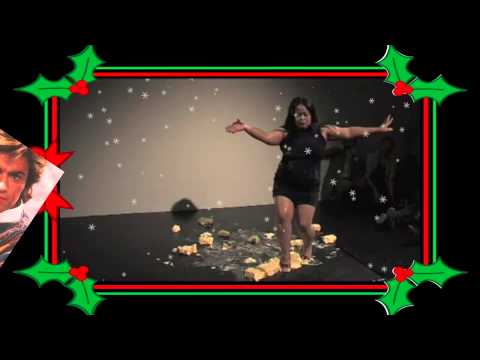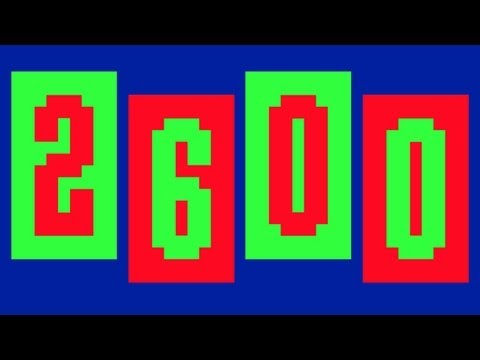 Watch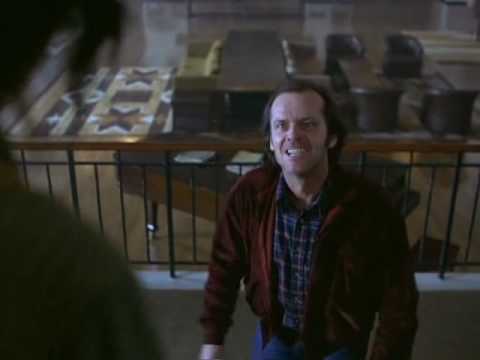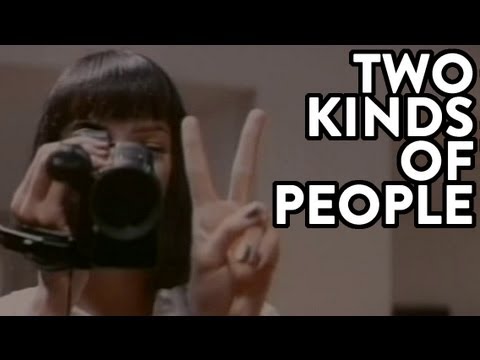 What Would We Do If The T-Rex Came Back?
fakescience: